RSD Black Friday 2023
Thanks for checking out our shop†for RSD Black Friday 2023!†
---
List of RSD Black Friday Titles We Are Carrying
Click here to check out a list of the RSD Black Friday titles that we are bringing in
We are bringing in over 100 different RSD Black Friday Titles! The list is color coded to indicate titles we will have a lot, a handful, or limited amount. Just because we are getting a lot does not guarantee we will have them later in the day depending on demand (*Cough* Olivia Rodrigo).†

THESE TITLES ARE NOT BEING RELEASED ON RSD BLACK FRIDAY:
Gil Scott-Heron Winter in America CD
Gil Scott-Heron Winter in America LP
Pauly Shore & The Crustys --Crustopolis
Scarlett Johansson -- Anywhere I Lay My Head
King Missile -- Happy Hour
Missing Persons -- Live in Los Angeles 1981
LA Guns -- Live in Boston 1989


---
Hours
We will be open from 8AM - 8PM on Black Friday, 11/24
We will be open from 9AM - 7PM on Small Business Saturday, 11/25
---
DEALS on Black Friday and Small Business Saturday!!!
- A storewide 15% off sale on everything but RSD Black Friday titles.
-†Doorbuster records including Mellon Collie and the Infinite Sadness
- "Grab Bags" for $20 with 3 records valued at more than $50 dollars
---
Purchase Limits -††PLEASE READ THIS†
THERE IS A STRICT PURCHASE LIMIT OF 1 of EACH RSD TITLE PER†CUSTOMER/TIMESLOT
You can buy as many DIFFERENT titles as you would like (with few exceptions explained below), but may only purchase 1 copy of each.
Every year there are limited availability titles that will be highly sought after. In an effort to†limit†flipping we MIGHT be†"pink stickering" select titles.
These titles will have pink stickers and each customer/timeslot may only purchase 1 pink stickered record each at checkout. This does not limit purchasing of any RSD titles without a pink sticker.
If anyone has any questions or feedback reach out to me: kris@southmetromusic.com
---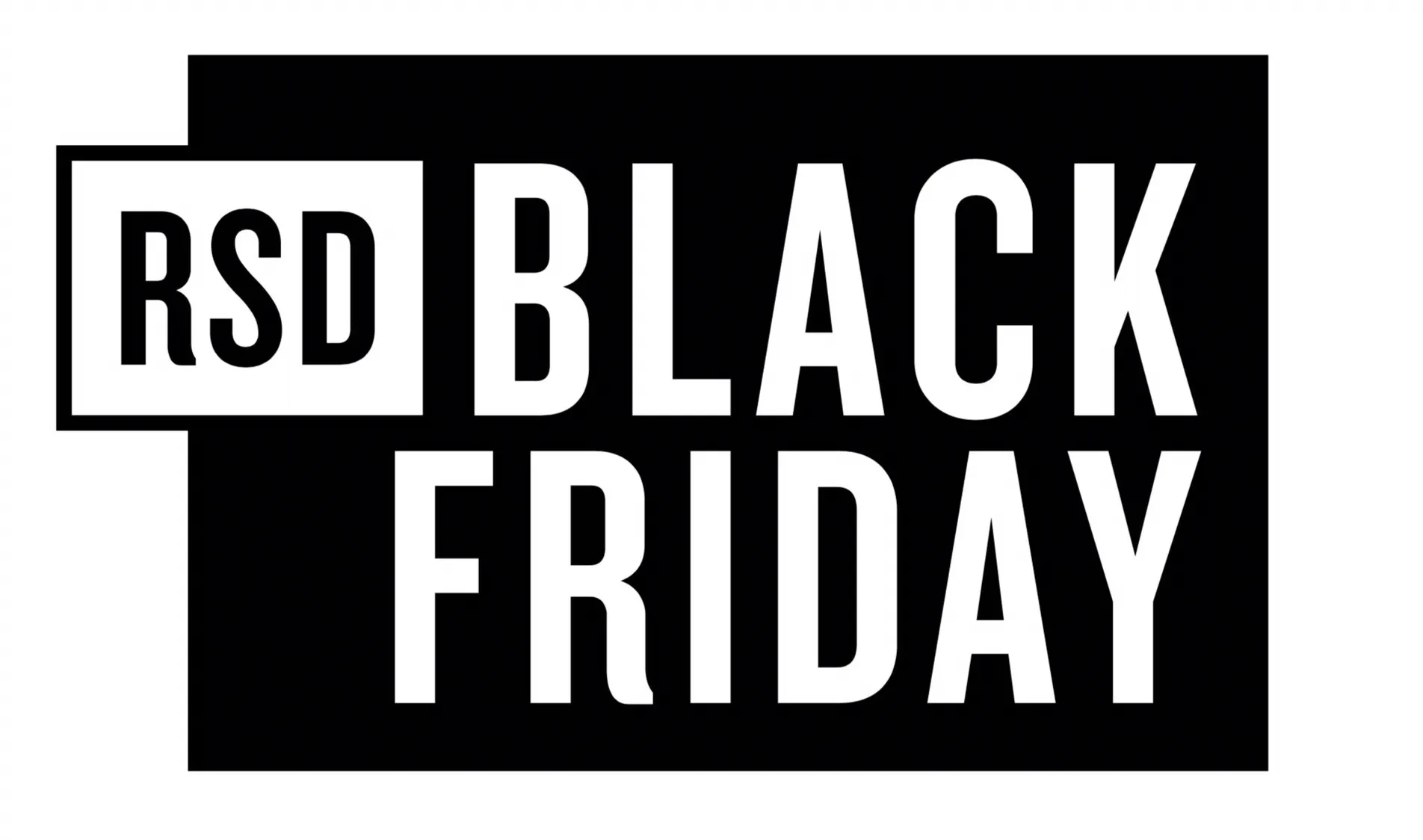 †
†